The skies were blue, the sun was shining and the summer breeze was just right…the definition of a perfect Sunday morning. June 22, 2014 was a memorable day for thousands of people who gathered together for one cause – raising money for cancer research.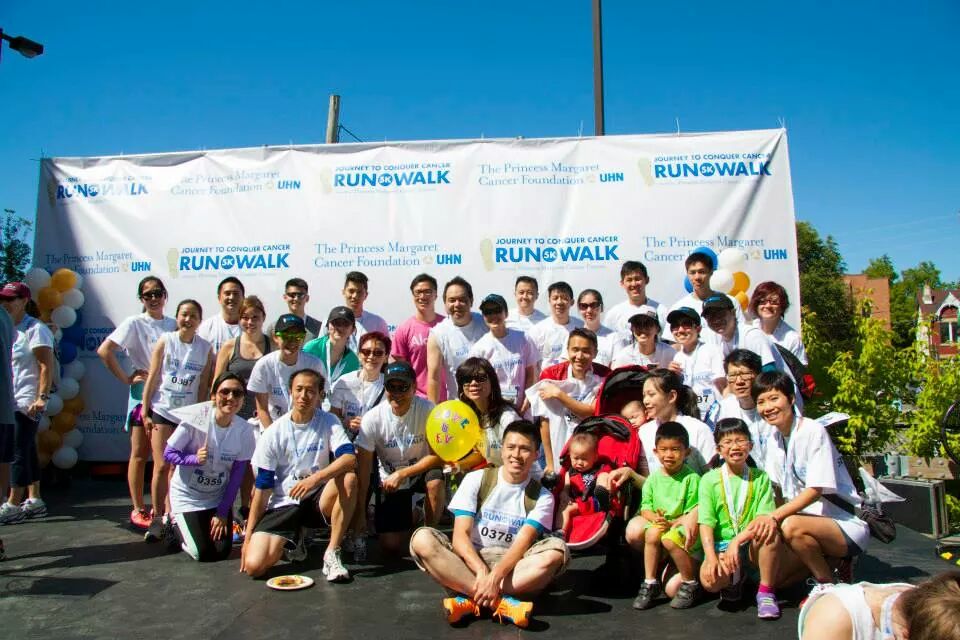 Our team "Mrs. Lau's Kids" was fortunate enough to participate in such a meaningful event. A total of 65 close friends and family of Ev came together and raised an astounding $16,404.00! Due to our time and efforts, Princess Margaret Cancer Foundation was able to achieve $1.25M for 56 different cancer research areas. clinics, labs, funds and patient programs.
As part of the "For the Love of Ev" committee, I want to express a heart warming THANK YOU to all of those who donated and/or participated. Here are some shots that we captured to commemorate this special event. Definitely a shout out to our girl Ev for blessing us with the gorgeous weather and lovely people!
WE MISS YOU EV!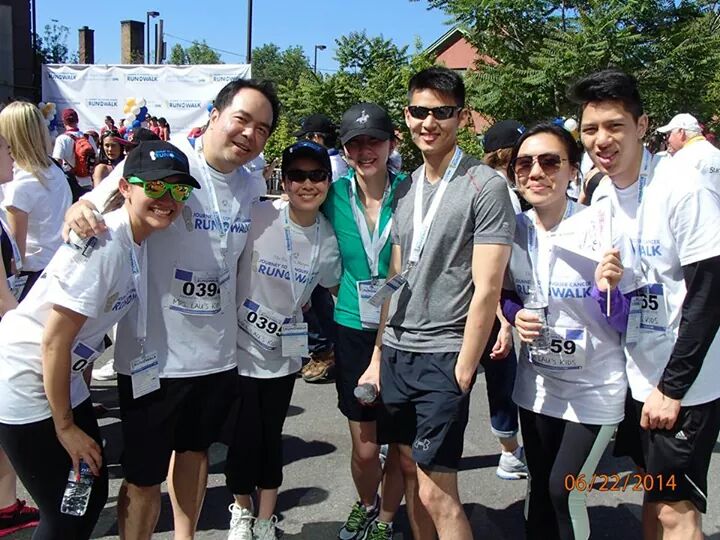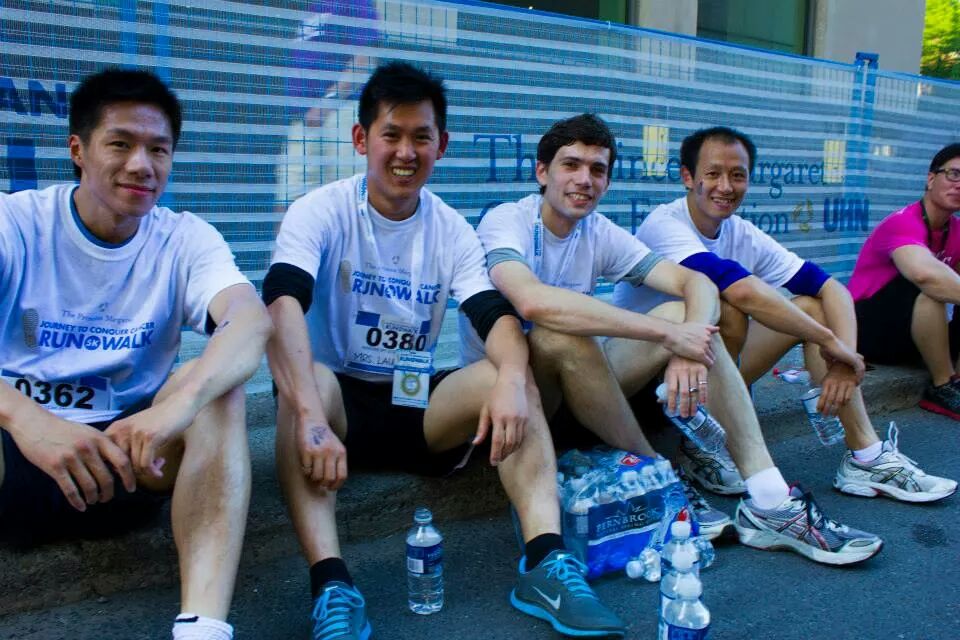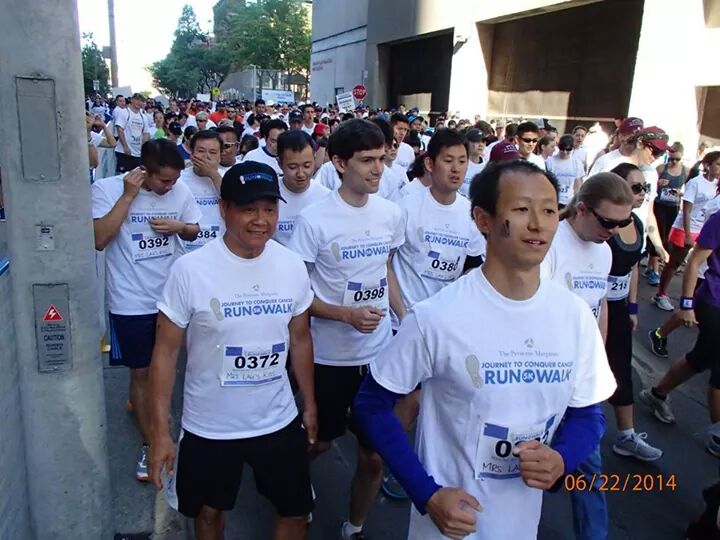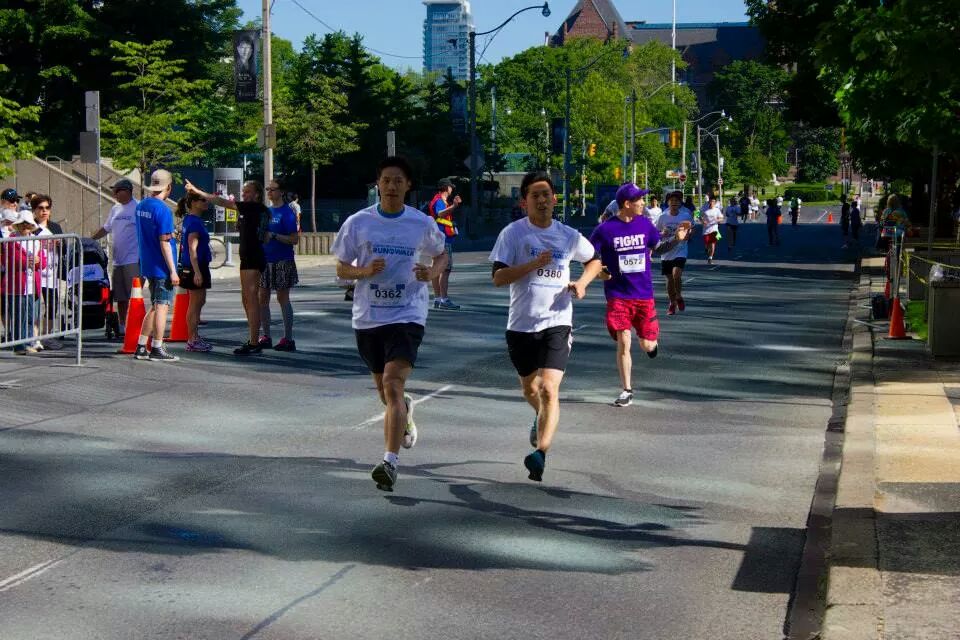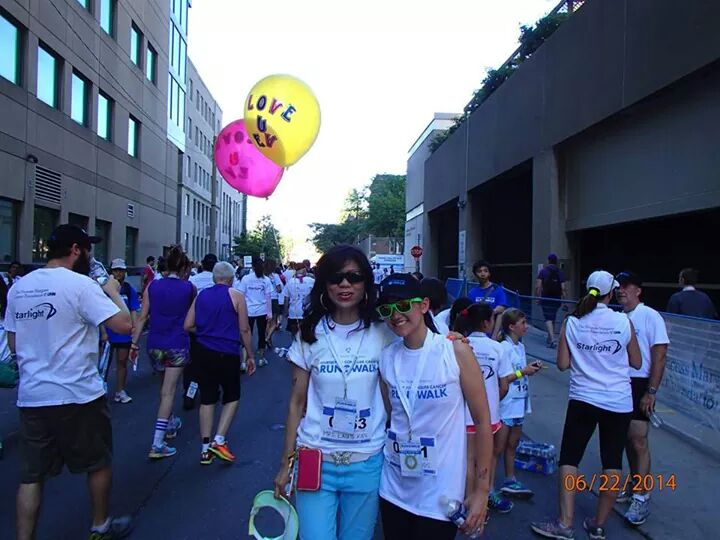 by Rachel
comments powered by

Disqus