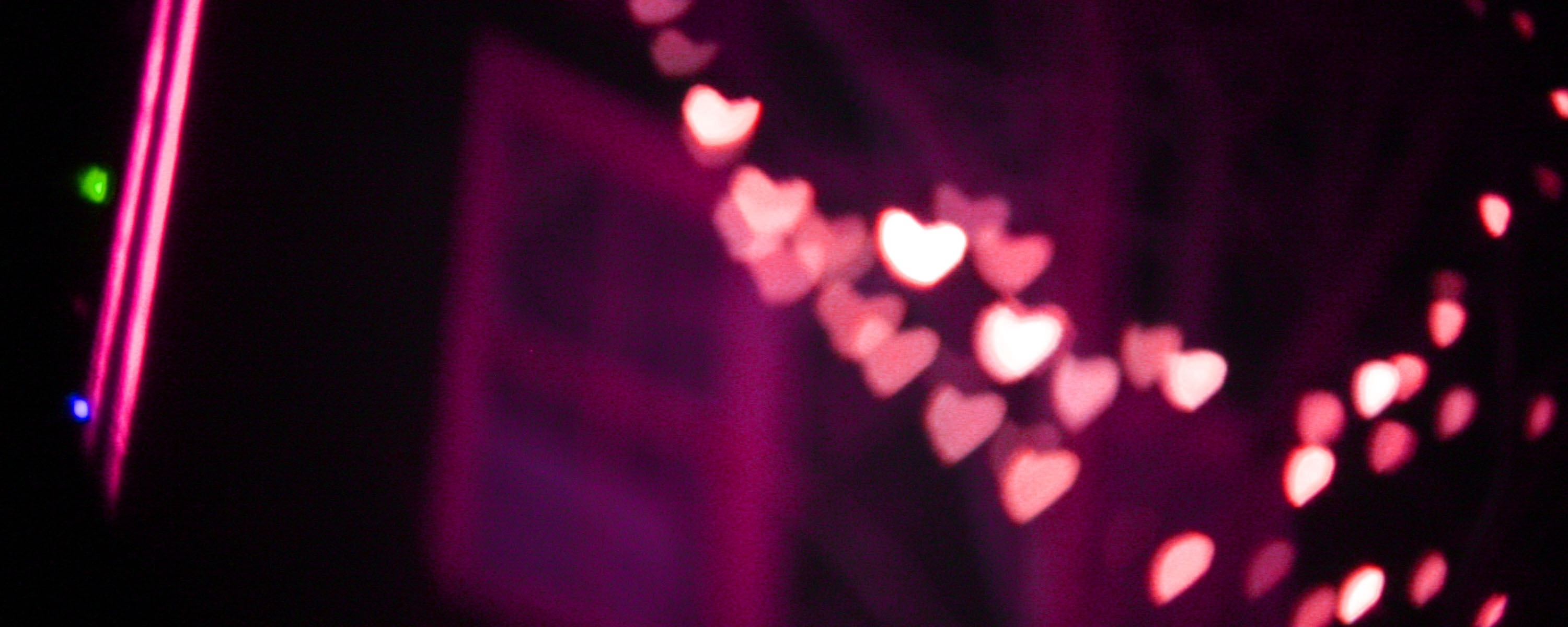 For the Love of Ev was created in honour of Evelyn Lau, a lovely young lady from Toronto whose life was unfortunately cut short by cancer in 2014. This group organizes non-profit initiatives that benefit children and families in need. In remembrance of Ev's caring and loving spirit, and inspired by her work with children and non-profit involvements, we organize events throughout the year to bring friends and families together for meaningful causes.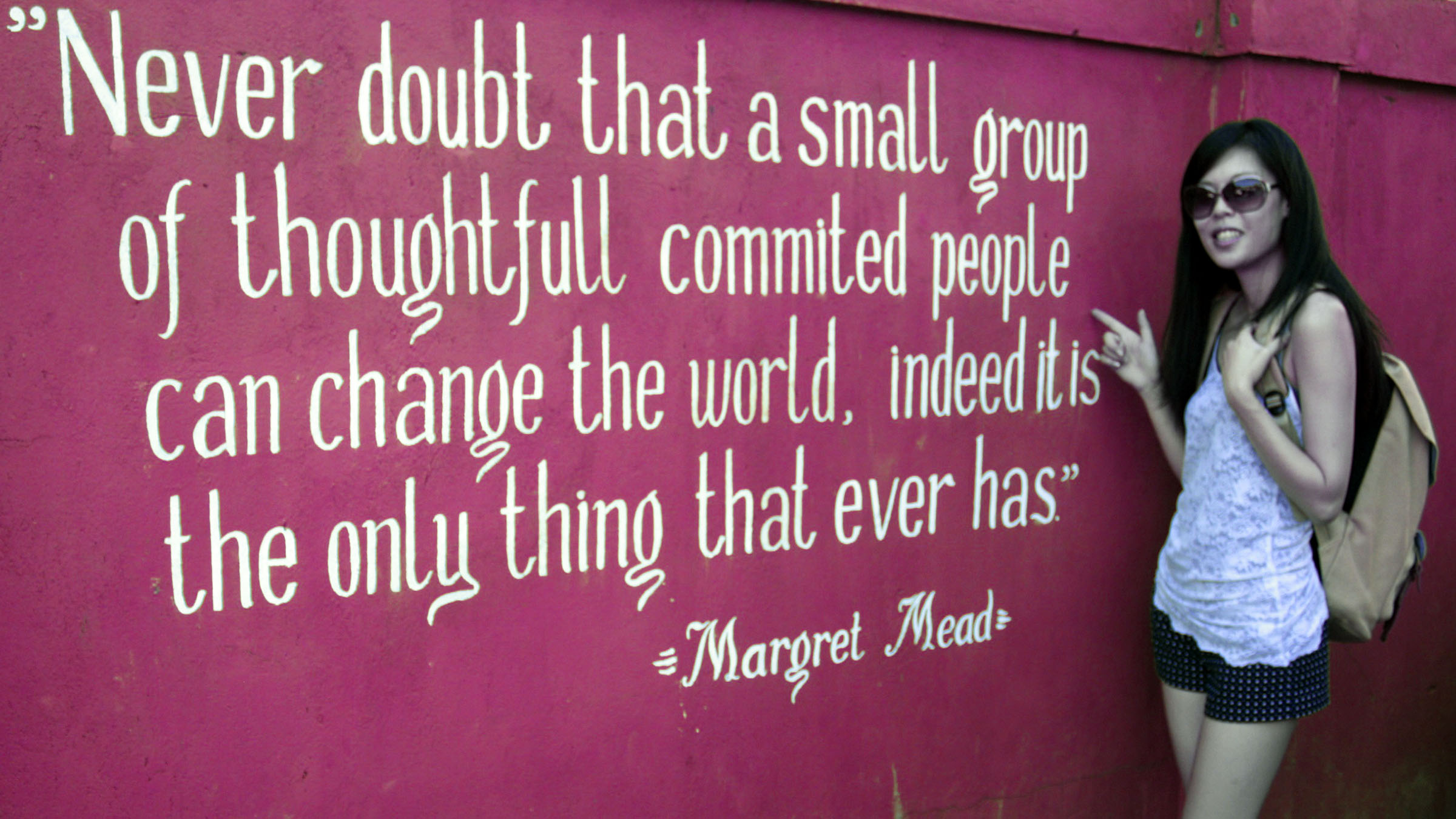 According to Ev, living life to the fullest is to pursue your true passions and to share with others. Happiness comes from living free-spirited and feeling grateful. Never short of ideas, Ev spent her time inspiring young children as a teacher, cooking up delicious meals, and dreaming up all sorts of DIY ideas. You will find many personal stories, yummy recipes, and DIY kindness intiatives on her personal blog.
As Ev did in her life, for the Love of Ev will focus on intiatives empowering children and other simple acts of kindness that bring a smile to someone's life. We can change the world for the better.